winter registration
Fun & Educational
Winter Camp
Discover winter fun at our camp! 8 coding camps, K-12 Math/English tutoring, Chinese sessions, and a mix of sports (ping-pong, basketball), clubs (chess, art, music), and STEAM games. Ages 3-16. Embrace the season with learning and joy!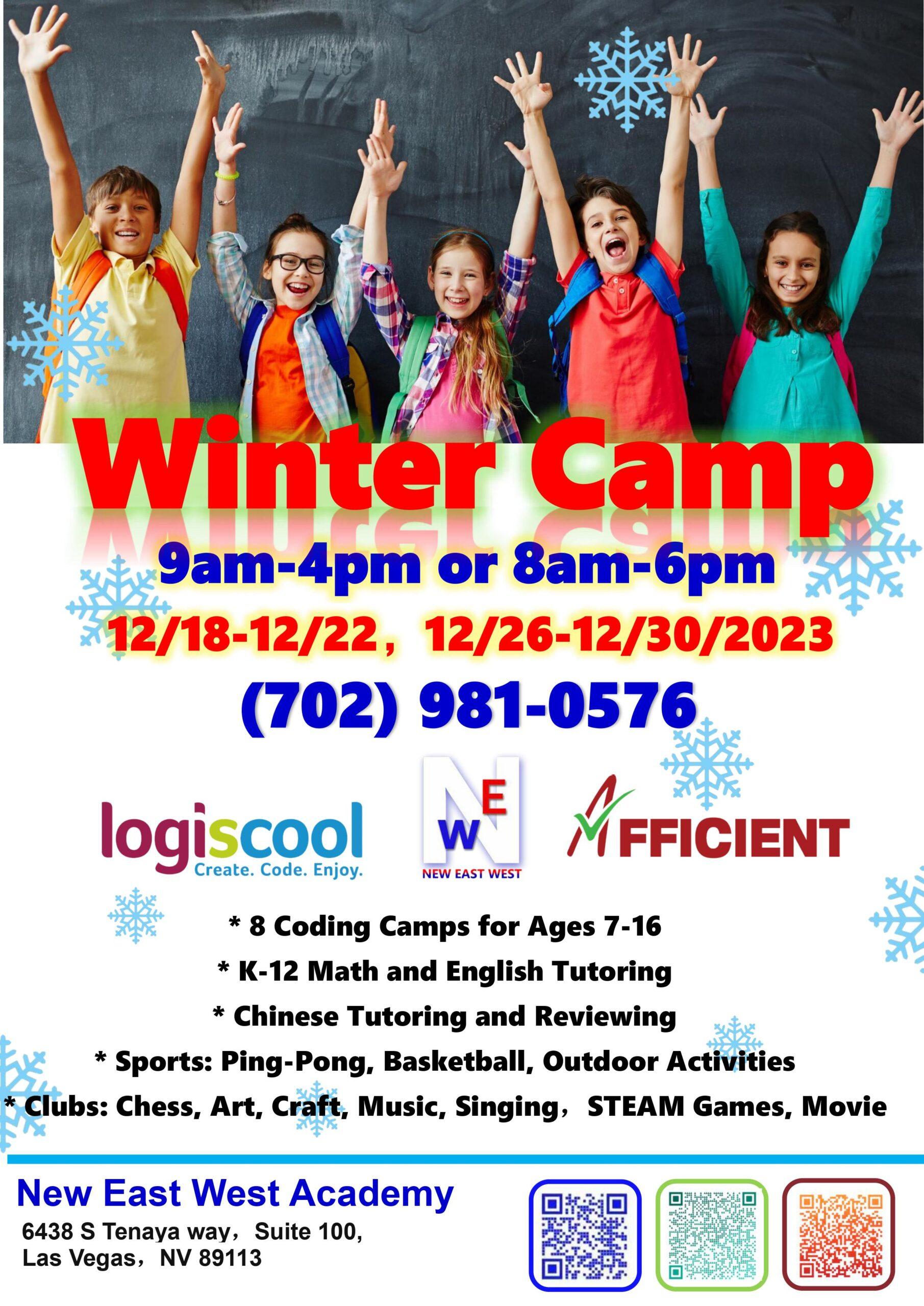 Slide
Spring classes Start on
January 13, 2024
Registrion has Started.
Logiscool Coding
AI Powered Afficient Math & English
Chinese, Chess, Art, Public Speaking!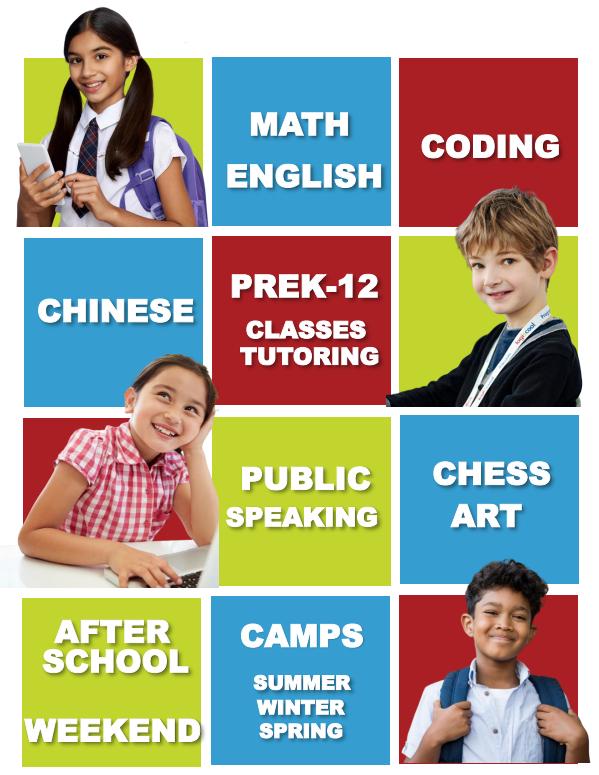 Welcome to New East West Academy, where kids thrive in enriching afternoon classes. We're dedicated to kindling their curiosity and love for learning.
Our Mission
At New East West Academy, we're on a mission to offer fun and educational classes that fit seamlessly into your child's afternoon. We believe in the power of play-based learning to ignite their passions.
Why Choose Us?
Diverse Classes: From arts to STEM, we have something for every child.
Expert Instructors: Our passionate teachers are here to help your child succeed.
Fun Learning: We make education enjoyable and interactive.
Convenient Timing: Our classes easily fit into your child's schedule.
Join New East West Academy for an educational adventure that knows no bounds. Your child's journey begins here.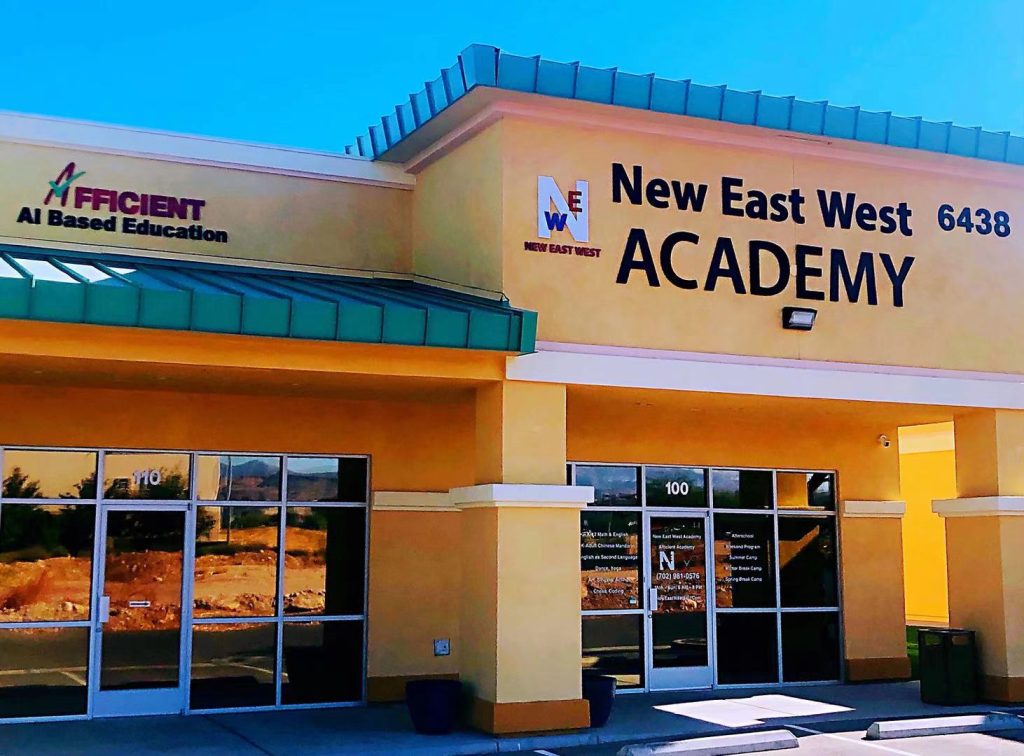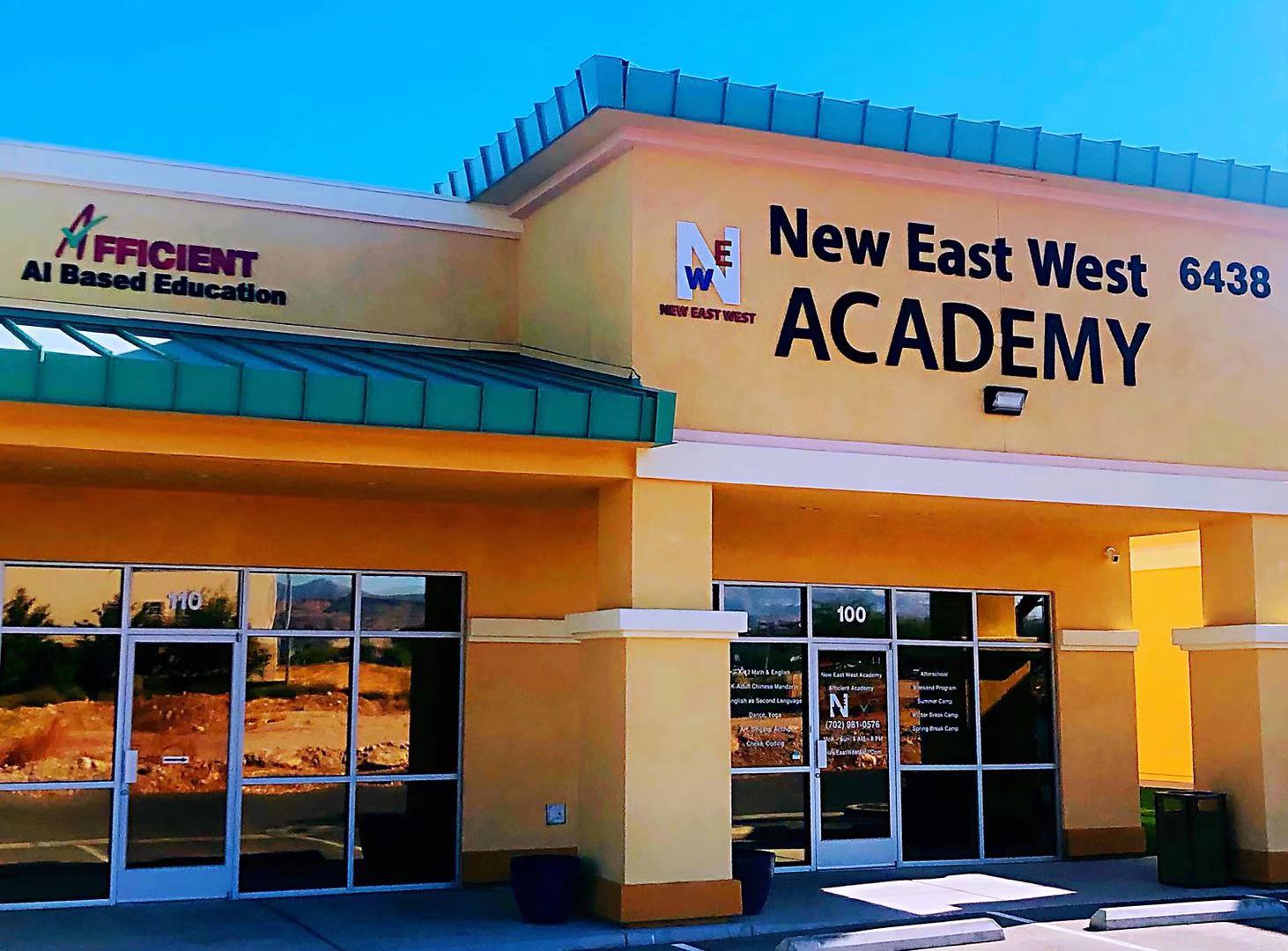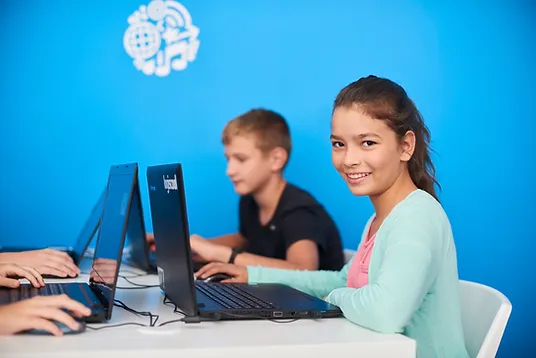 Empower your child to thrive in the digital age with our engaging and comprehensive coding class.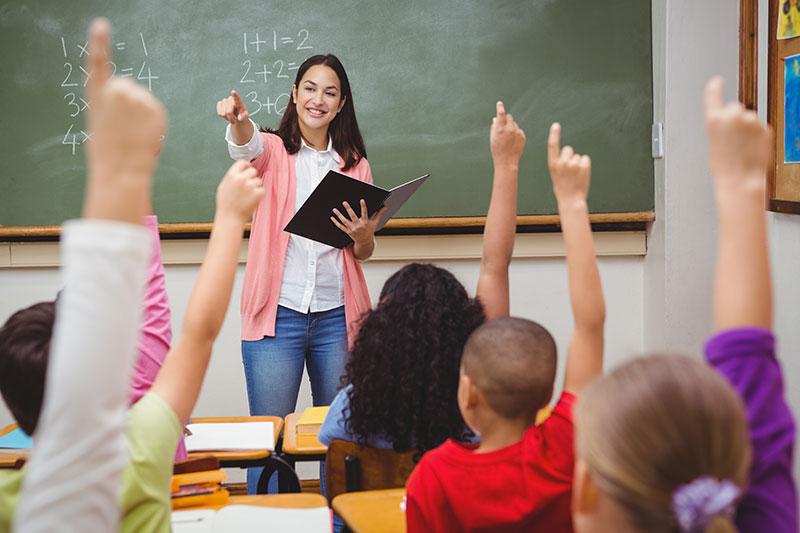 Unlock the beauty and richness of the Chinese language and culture through our immersive Chinese course.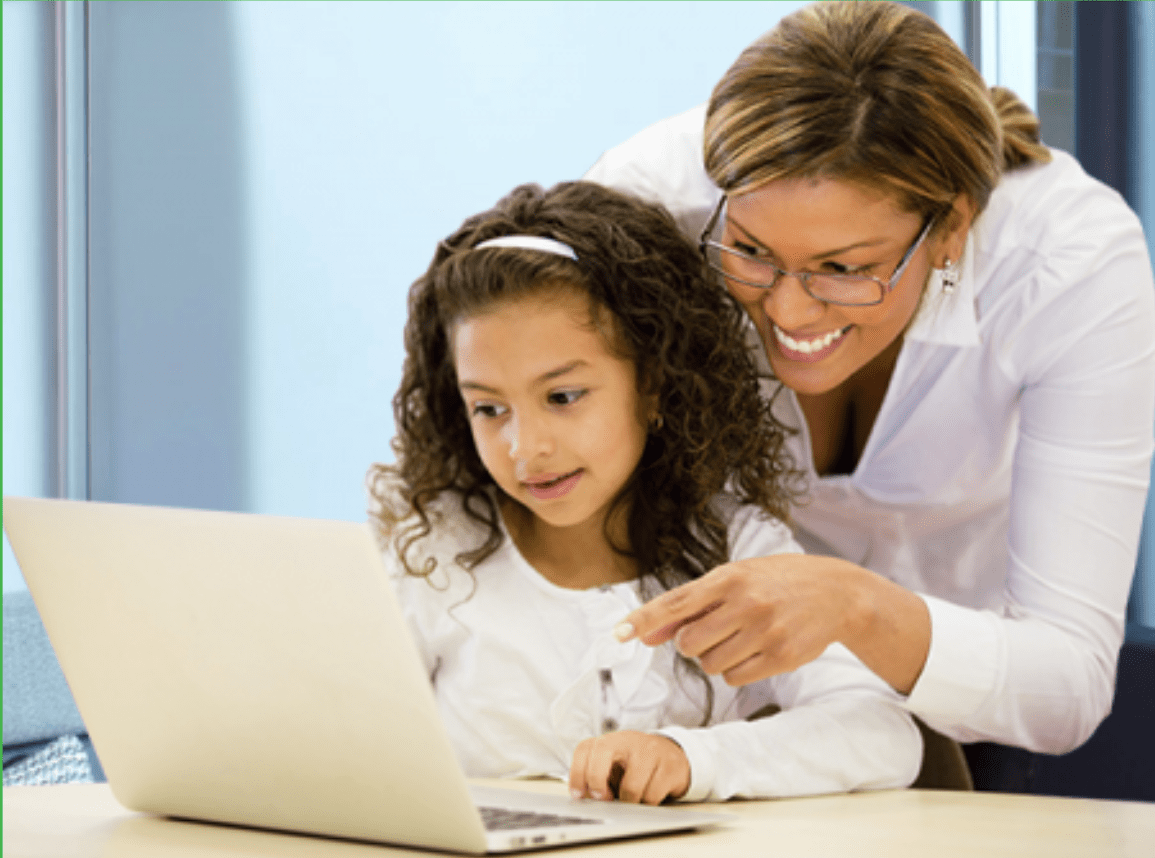 Foster academic excellence and language proficiency with our dynamic Math and English courses.
Interviews with Local News