Build & Design
Fall classes Star on
August 19th
Registrion has Started.
Logiscool Coding,
AI Powered Afficient Math and English,
Chinese,Chesss,Art,Public Speaking.
Build & Design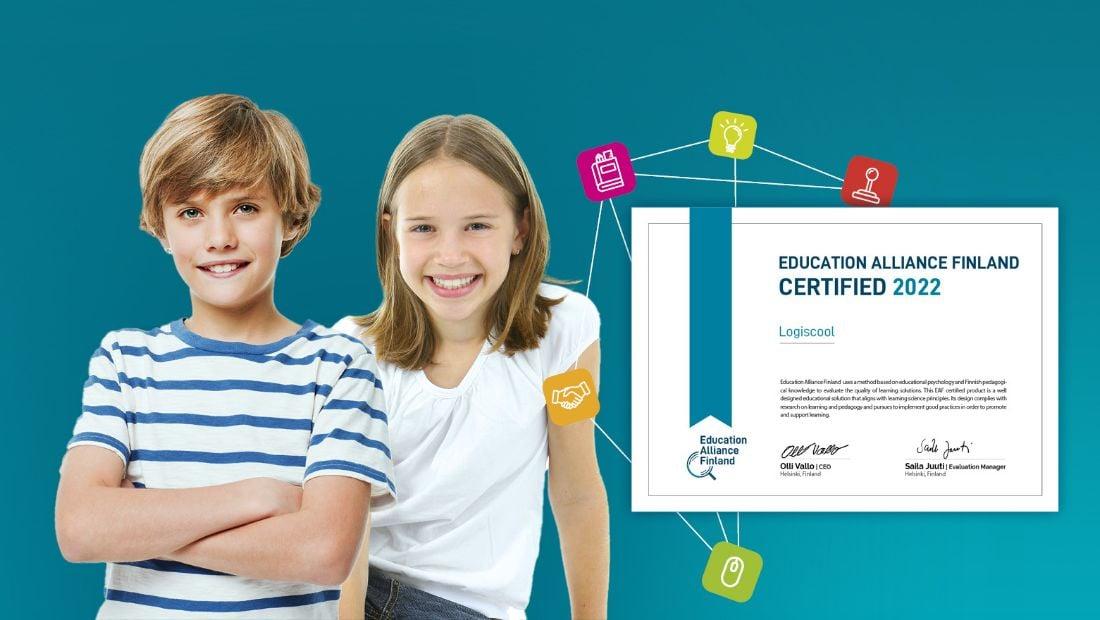 Programming and digital literacy are accessible to all individuals, regardless of their background or skill level. Our curriculum features fully gamified, modular, and intelligent lessons that aim to make the learning experience enjoyable. Each module has been thoughtfully designed to cater to the unique needs of different age groups, ensuring a tailored and optimized learning path for each student.
Build & Design
The United States and China represent the two largest economies and cultures that impact the world. Chinese is the most common language in the world, while English ranks third and is spoken all over the globe. The mastery of these two languages will provide opportunities for your child's future.

The ultimate web-based or in-person courses designed for your kids.
At New East West Academy, our journey is one of passion and dedication. We're committed to nurturing young minds and inspiring the leaders of tomorrow. Explore our mission and values in the 'About Us' section.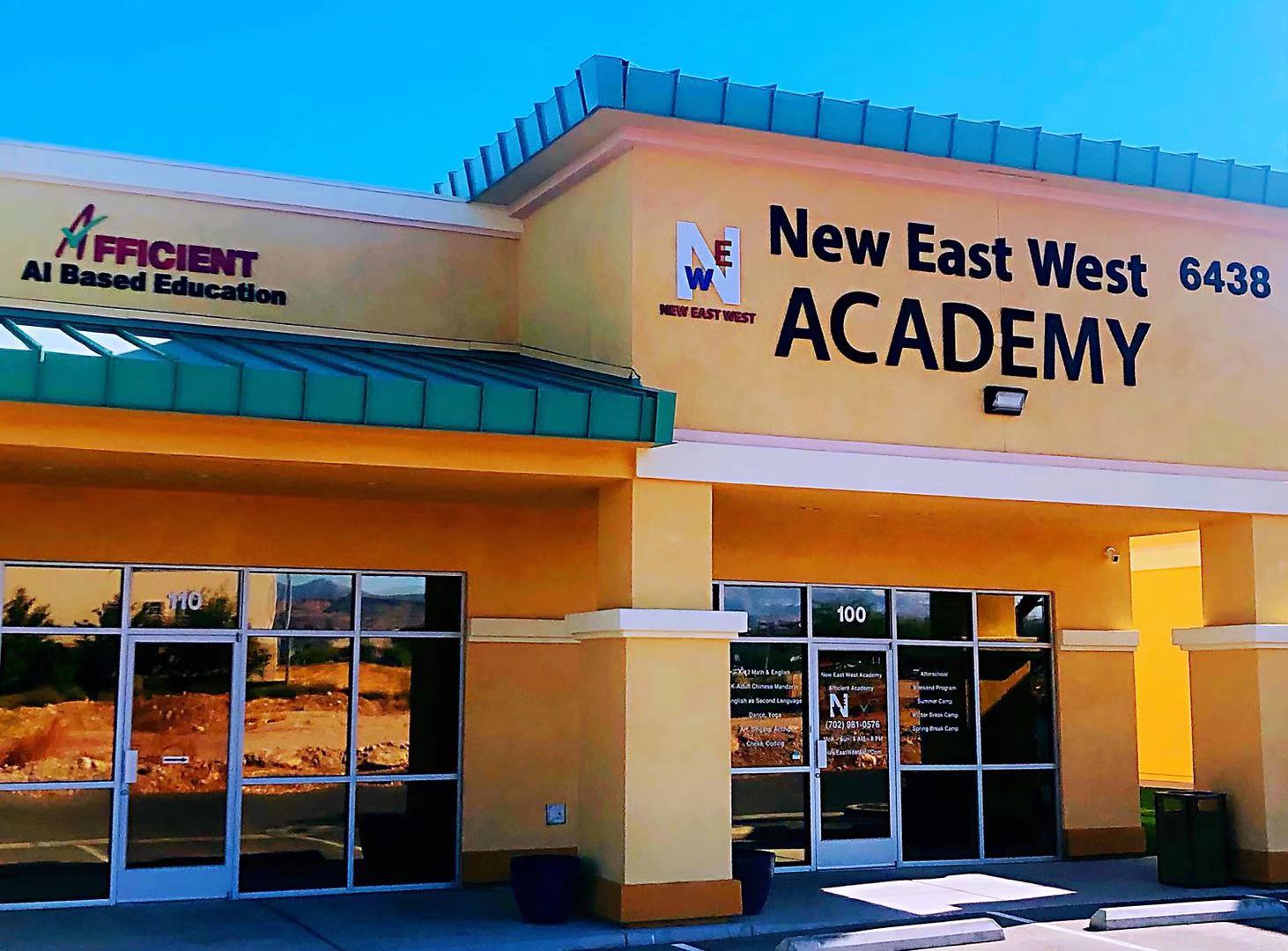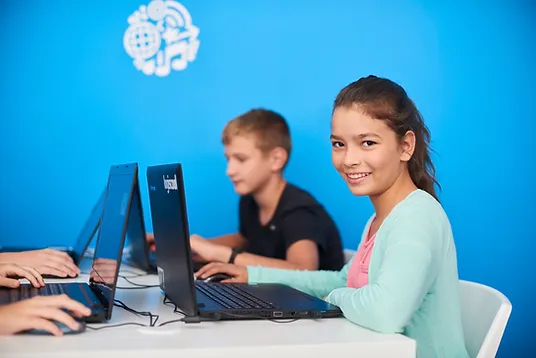 Empower your child to thrive in the digital age with our engaging and comprehensive coding class.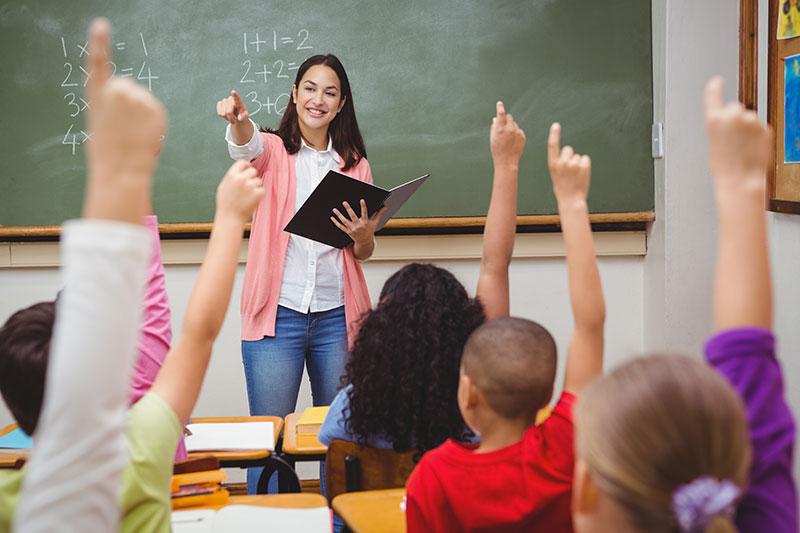 Unlock the beauty and richness of the Chinese language and culture through our immersive Chinese course.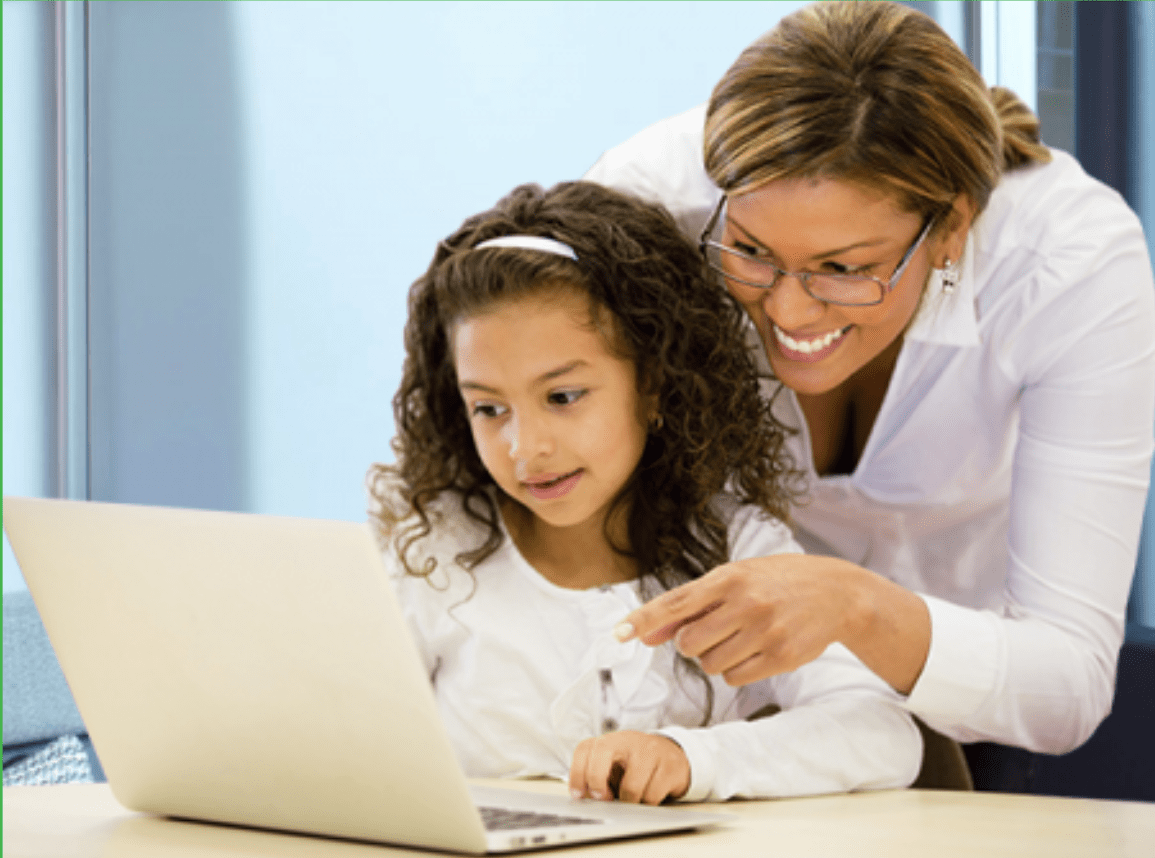 Foster academic excellence and language proficiency with our dynamic Math and English courses.
Interviews with Local News