Afficient Academy offers self-paced, computerized AI and Common Core based Math and English programs that help students learn efficiently!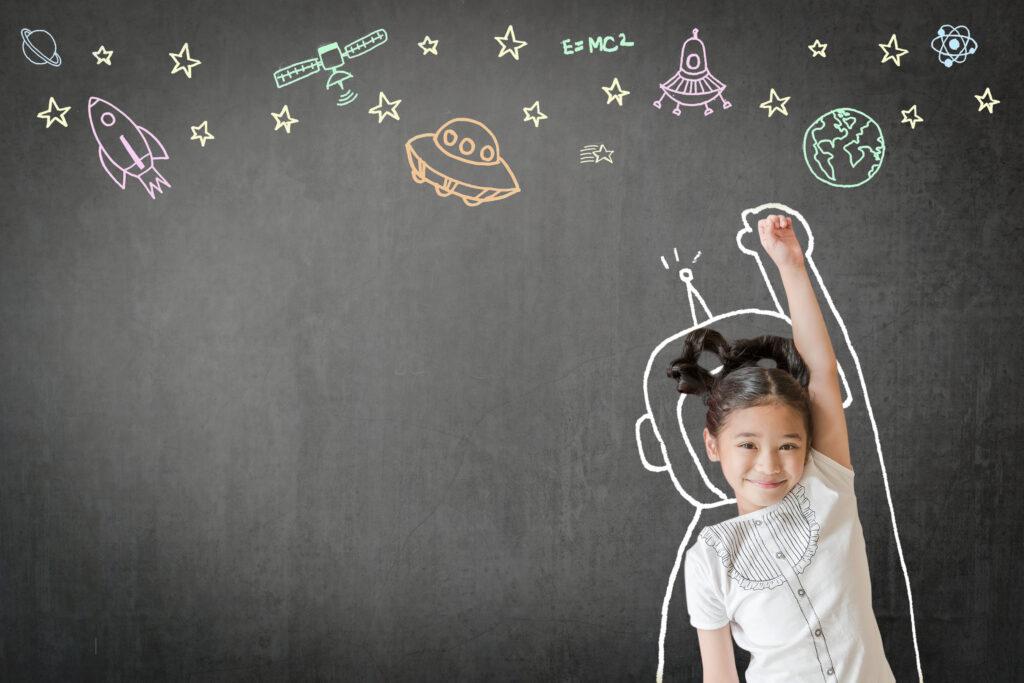 Is your child… behind in Math or English?
​

Afficient students fill in skill-gaps from lower grades, catch up to their own grade level, and solidify their foundation within an average of 3 months.
​

Afficient students learn above and beyond their grade in school!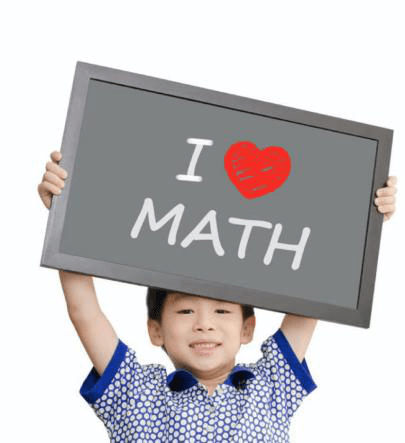 Main Advantages of Afficient Math
Instant feedback on student's work, no need to wait for worksheets to be graded manually

A unique flow to ensure excellent outcome through extensive optimization

Constant grade level score availability, students know how far they are from reaching their grade level goals

Customized weekly assignments

Real-time updates on the execution of weekly assignments

Supervised and monitored by learning center teachers

Prompt communication with parents on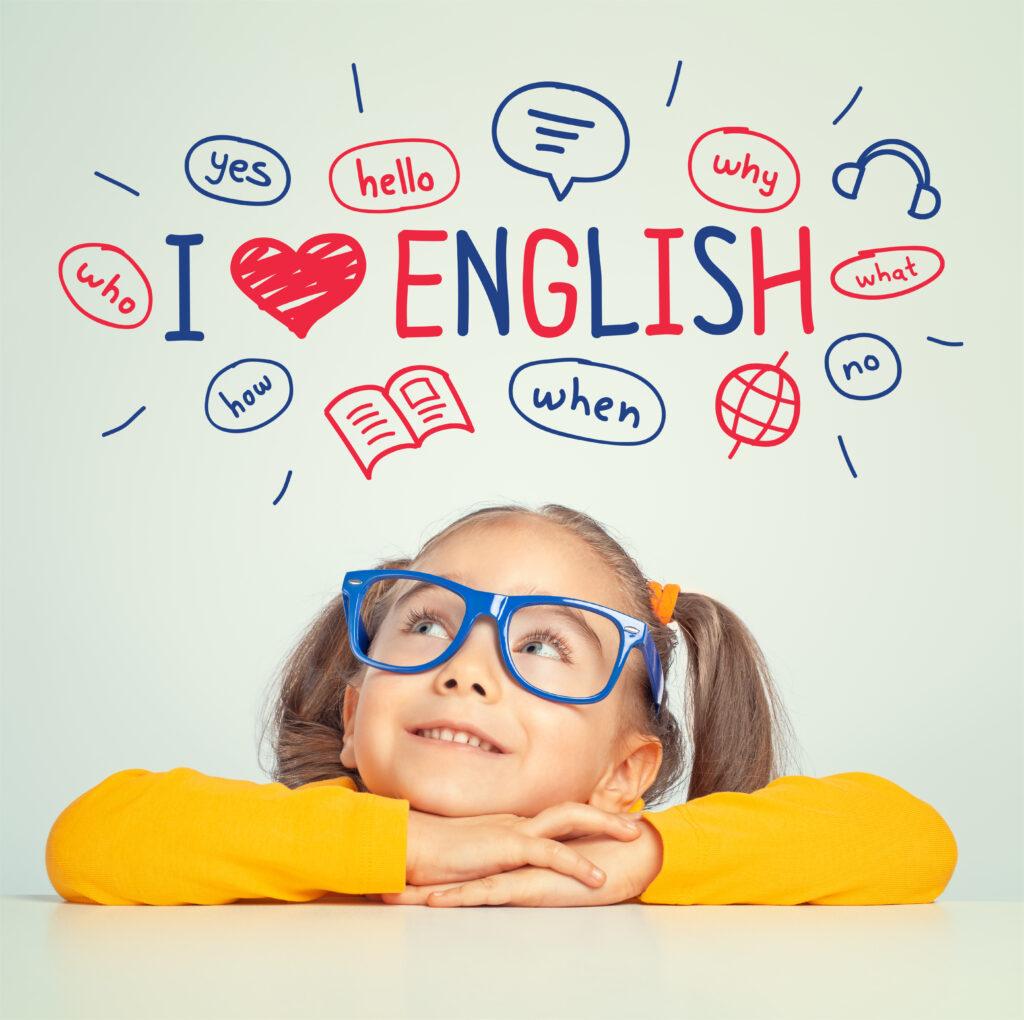 Main Advantages of Afficient English
Online, hence can be accessed from anywhere and anytime

Instant feedback on student's work, no need to wait for it to be graded manually

A unique methodology, workflow to ensure self-learning & excellent outcome through extensive optimization

Constant grade level score availability, students know how far they are from their goals

Customized weekly assignments

Real-time updates on the execution of weekly assignments

Supervised and monitored by learning center teachers. Remote students receive assistance by their advisor assigned to them

Prompt communication with parents on student's progress