New East West Academy ensures all students receive high quality instruction in an aligned and coherent system while addressing their social and emotional needs in a safe and engaging environment.
Nurturing Student Potential!

Engaging Student Progress!

Widen Student Opportunity!

Aspire Student Achievement!
New East West Academy was founded in 2017 with the vision of providing quality afterschool tutoring and extracurricular activities for all students. Our programs include Chinese class, Math and English Tutoring, Coding/Programming, Chess, and Art. We strongly believes in providing a multifaceted educational facility that uses proven instructional programs that empower students to reach their full potential.
New East West Academy provides students with the opportunity to be successful in their education. We do this by ensuring that our programs/tutors/instructors provide instruction that meets students where they are at academically and ensuring that they advance in their education. 
During school semesters, our coding courses establish a solid foundation of digital literacy and coding knowledge while improving children's way of analytical and creative thinking. Our modules and topics successfully facilitate a more established and thorough learning experience for your children.
​
When school is out, the camps are in. In our standalone thematic camps, kids will have tremendous fun while learning useful knowledge. Choose from the vast variety of our offerings in today's trendy topics.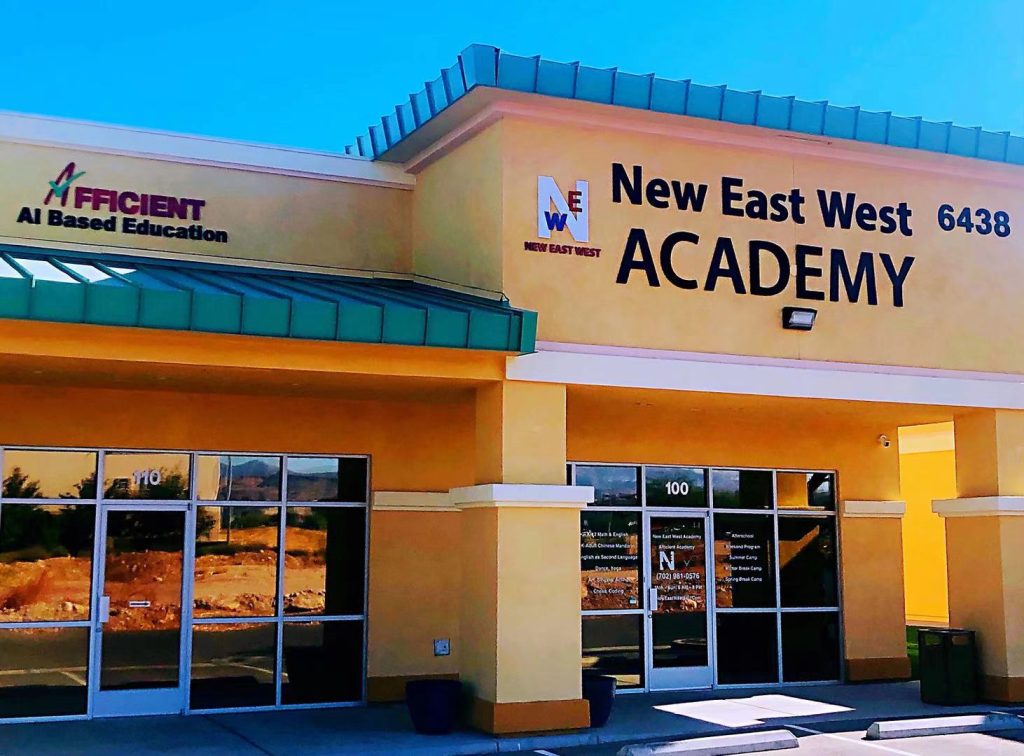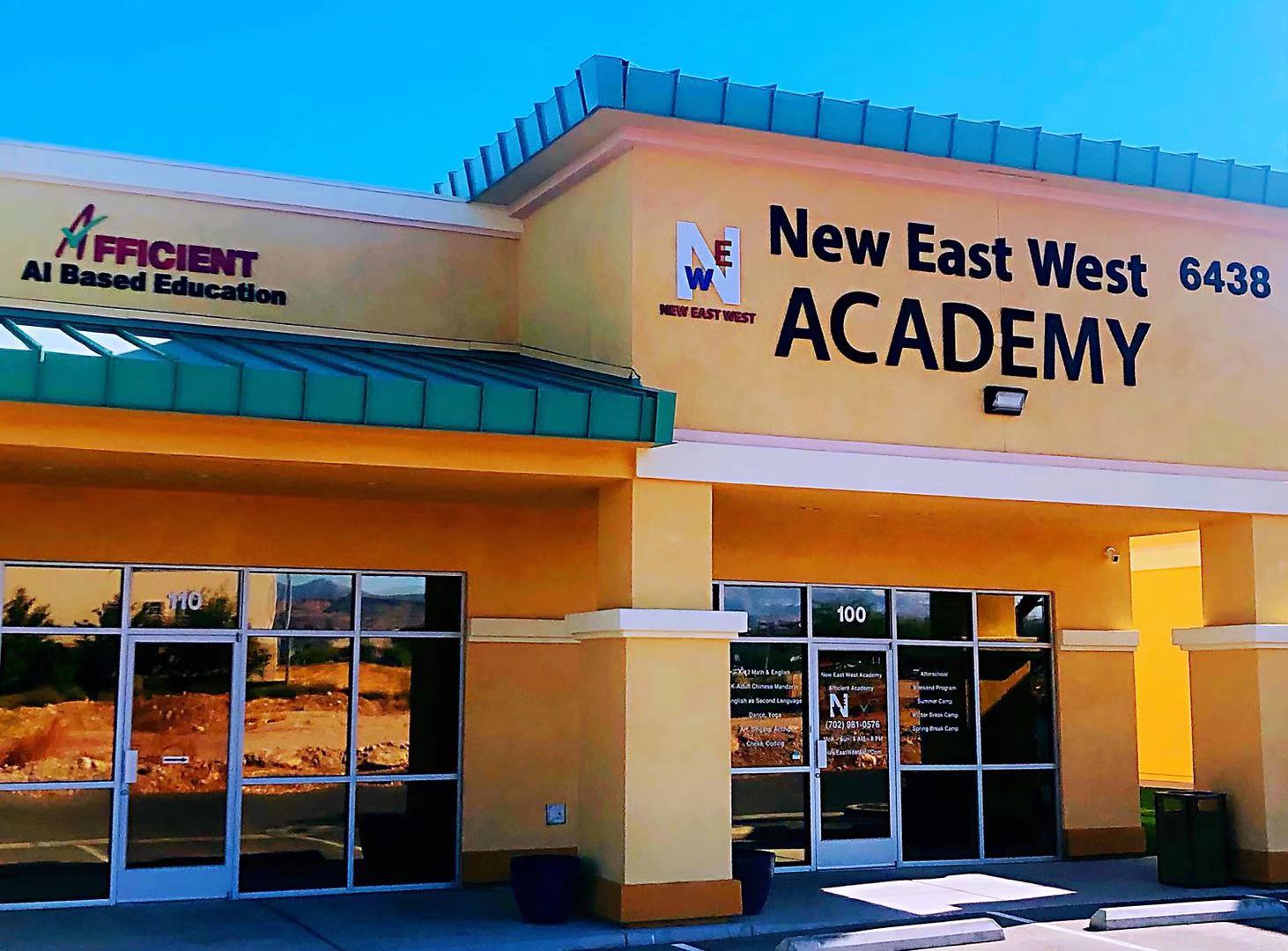 Our unwavering commitment to nurturing young minds is at the core of our educational mission.
Our dedicated instructors create a supportive and inspiring learning environment for every child.
Teaching children isn't just a job; it's a calling, and we're passionate about their growth and success.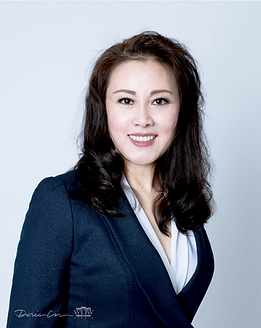 Susan Wang
Lifelong educator, both in East, China and the West, United States. Susan was the Principal for Berkley Chinese School in California. She put together all her experience created The New East West Academy to provide high quality programs including afterschool, summer camps, as well as the winter and spring camps featuring: Chinese, math, English, coding and related topics.
Bruce Bommarito
Caesars Entertainment: Corp VP International Marketing, 6 years U.S. Travel Association, 7 years EVP/COO State of Nevada State Tourism Director, 6 years Frequent Guest Lecturer: UNLV, Michigan State University, Adjunct Professor, University of South Carolina, Shanghai Communication University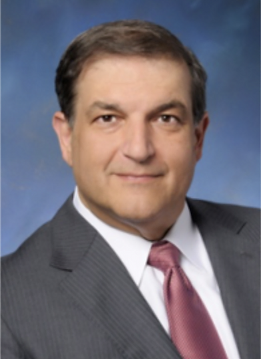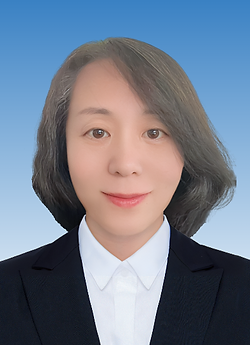 Chinese Chair/Office Manager
Jessie Tie
Jessie graduated from Beijing University with a master's degree in education. She has been a highly regarded educator for more than 20 years in China. She has been teaching Chinese courses for New East West Academy since 2017 and been the Chinese program director since 2018.