Of the eight foreign language exams offered by the College Board, the AP Chinese Language and Culture exam is one of the more popular language exam, taken third most frequently after the AP French Language and Culture Exam and the AP Spanish Language and Culture Exam.
If you're planning to take the AP Chinese Language and Culture exam, whether you have taken the AP class, are a native-speaker, or have self-studied, read on for a breakdown of the test and advice on how to best prepare for it.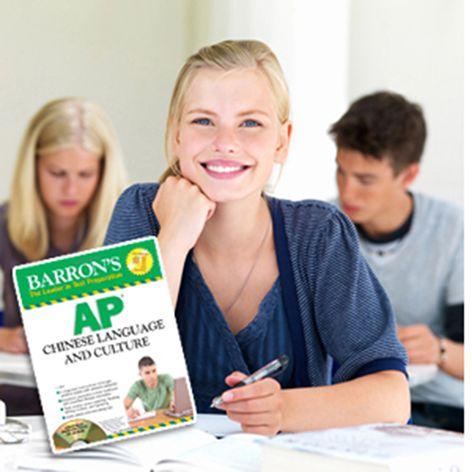 Teaching objectives:
This course serves as the final stage of a Chinese course in middle school – the stage of preparing for AP Chinese language and culture examination. Learning is not for examination, but examination should be an opportunity to promote our study. The process of preparing for Chinese AP exam is an opportunity for us to further improve our Chinese level.
Textbook Introduction:
The teaching materials we have selected are a collection of the painstaking efforts of excellent foreign language teachers for children. They are also the course contents compiled by the graduating students of Stanford Chinese school.
"Chinese expression" will help you improve your grammar and vocabulary. In terms of grammar, the course will systematically sort out the usage of some Chinese function words and complex sentences.
"Function words" and "complex sentences" can hardly be found in English. They are very special grammatical phenomena in Chinese. If you master these most commonly used function words and complex sentences, you will no longer often say "British Chinese".
In terms of vocabulary, the course will introduce you to idioms composed of more than 400 common words. Idioms are the "bright spots" in Chinese vocabulary. They have loud and pleasant pronunciation and vivid words.
Teaching form and process:
In order to help students prepare for AP Chinese examination in the process of improving their Chinese level, the course includes two courses. One part is called "Chinese expression", mainly to improve the Chinese level; the other part is called "classroom training", which mainly focuses on preparing for exams. These two parts support each other.